What can Gail do for you?
"If vision can be defined as a mode of seeing, foresight and imagination; then it can be said that a clear sense of vision is the perfect marriage between a couple and their planner"
Anyone, anywhere can effortlessly relate to Gail's down-to-earth style and her adeptness to scope out the latest creative trends, in a very effortless way. Gail can help plan your wedding day or special event and create memories that will last a lifetime. She is happy to assist anyone who is ready to embark upon the planning process.
Wedding Traditions for the Modern Bride
Brides are using honor/honour on invitations (no longer exclusively used for church weddings)
Say "No" to the white dress (try blush, pink, gold)
See each other before the ceremony "first look"
Best Cities to Get Married
Orlando, FL
Las Vegas, NV
Atlanta, GA (woohoo)
Event planning, Design and Production
Gala & Fundraiser
Milestone Birthday Party
Retirement Party
Baby Shower
Engagement Party
Proposal
Favorite Social Media Platform?
I'm an avid Pinterest junkie who spends way too much time pinning images to my favorite boards (Party over Here, Couple of Forevers, Shoe Envy, Wed Fashion-Brides). Follow me "wedgail" on Pinterest.
Investment
Together, we work to build a package or individually priced services that allow you to select as much or as little as your like. Every client will receive access to a personalized on-line planning site. Individualized services are based on the scope of your wedding (no cookie cutter pricing). If you are ready to start planning, let's talk!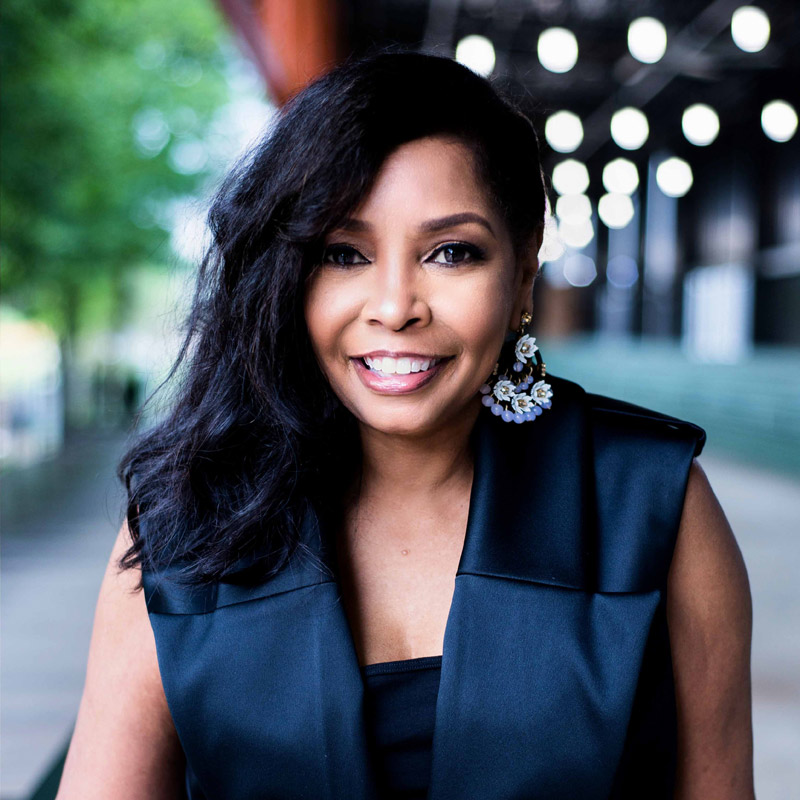 Fun Facts about Gail
Bustled over 218 wedding gowns
Saved 20,000 hours for clients and spared them from mind-numbing planning
Set up 3,250 vendor appointments for clients
Pinned 1,802 boutonnieres on grooms, groomsmen, fathers and grandfathers
Ordered and created over 5,000 party favors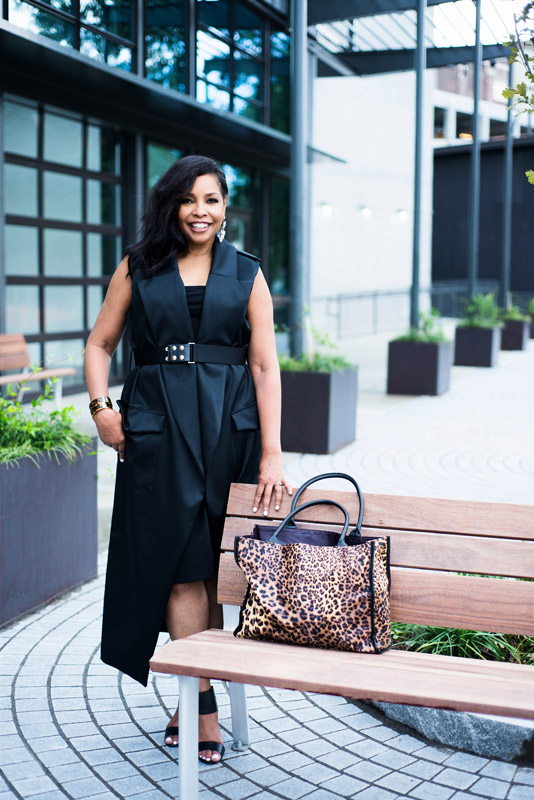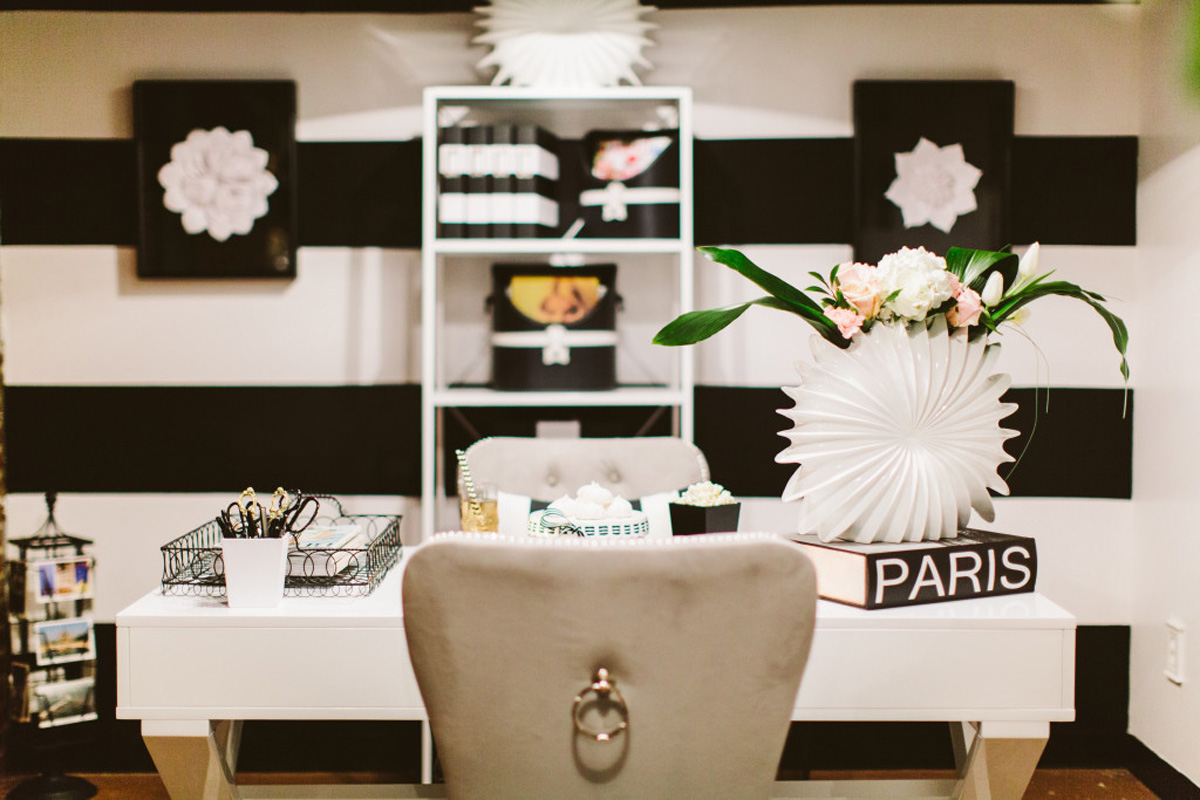 Gail's Bio
Gail has always looked for ways to be a creative resource for her clients. She has built a reputation as a trusted expert and advisor. Gail is a seasoned consultant with years of experience who is recognized as one of the top wedding planners in Atlanta. Having planned her first wedding at age eighteen; her work has been published frequently in magazines and popular blogs. Her client list includes professional athletes, lawyers, doctors, celebrities and on-air personalities.
Gail had a very successful corporate career in operations/logistics, which afforded her the opportunity to travel and work in cities such as Paris, London, Amsterdam and Guadalajara, thus transferring a valuable skill set to a new industry.
Gail has self-published and co-authored her first book "Atlanta Weddings for the Modern, Stylish Chic Bride" the ultimate style manual that demystifies the planning process and provides tools for creating the perfect wedding. Years of journaling about the industry will provide plenty of material for her next book.
Dissatisfied with being just a sitting member of the Association of Bridal Consultants organization (ABC) and wishing to accomplish more, Gail enrolled in and subsequently became a "distinguished" graduate from ABC's Professional Development Program. She also reached the highest level in the organization Master Bridal Consultant™ who served five years as ABC State Manager for Georgia. Gail's educational background speaks for itself: she is a graduate of Georgia Perimeter College's Wedding Coordinator Certificate program. She also earned a Bachelor of Arts (B.A. cum laude) degree from Spelman College, a Master of Science (MS) from Mercer University.
Gail resides in suburbs of Atlanta, Georgia with her husband Carl and daughter Shawna.